Werbung/ Advertisement
Hallo ihr Lieben , Hello dear friends , Γεια σας Αγαπημένοι μου,
I would like to start with my 1st story ,which is one of my favourites and hopefully it would be your's as well.
Four years ago i had the luck or the Honour to meet two amazing people ,who are both athletes and at the same time couple … I am talking about Lewandowskis .
At that time along with my main job, which was(and still is) MU&H for Fashion Photoshootings, i've been working by a Nail Salone here in Munich as a part time. There i met for the very 1st time Anna Lewandowska. Such a wonderful personality , a Powerful woman literally & figuratively , with a great , huge positive energy .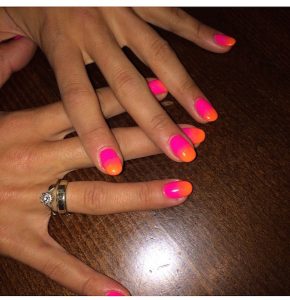 From that time we liked each other ,and we started to cooperate for the following 4 years.
I was her personal stylist for her private life , business and events in Munich.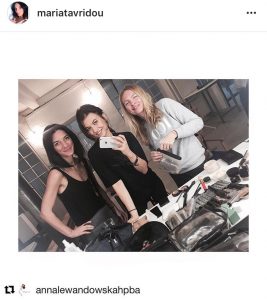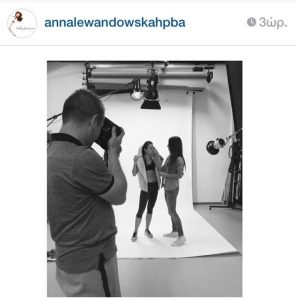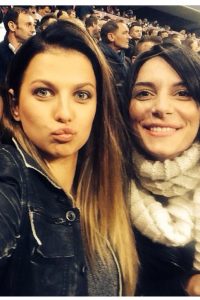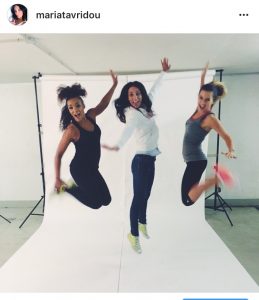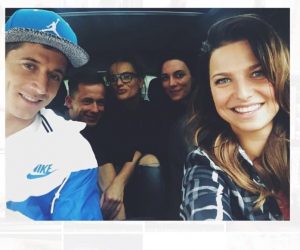 As it was natural to happen, this time i met Robert as well.
I do not have to make it long , everybody knows LEWANDOWSKIIIIIIII….. pure & strong soul.
Collaborations with Nike and Huawei just followed . Big Brands for big Athletes  .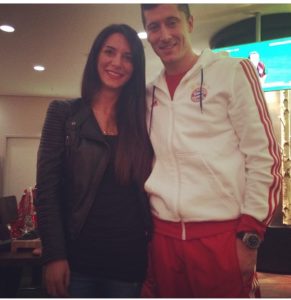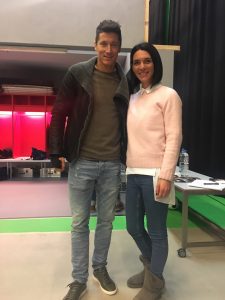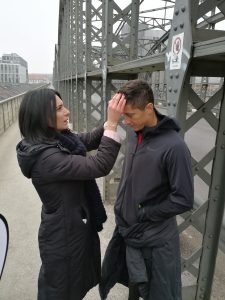 It is said that one picture is equals with 1.000 words . Well i would love to write a small paragraph about these two personalities.
First of all i need to thank Anna & Robert for the great time that we shared . Secondly i would like to express my gratefulness for the trust that they showed me giving me the chance and the opportunity to work for them.  Many people they may have the impression ,that Lewandowskis is unapproachable couple, because of their lifestyle.
In comparison to that , i would like to share with you my dear friend , that is the most "down to earth" couple i have ever met.
They are both so humble, caring, happy and grateful about life ,friends, family that you would love to be part of their lives .
All these years they were so welcome to me ,that honestly i set them apart from any other collaboration throughout my career so far.
I wish them from the bottom of my heart what they've been dreaming of, to get it as fast as possible…
And above all health and love.
Huge Hug
Maria 🙂