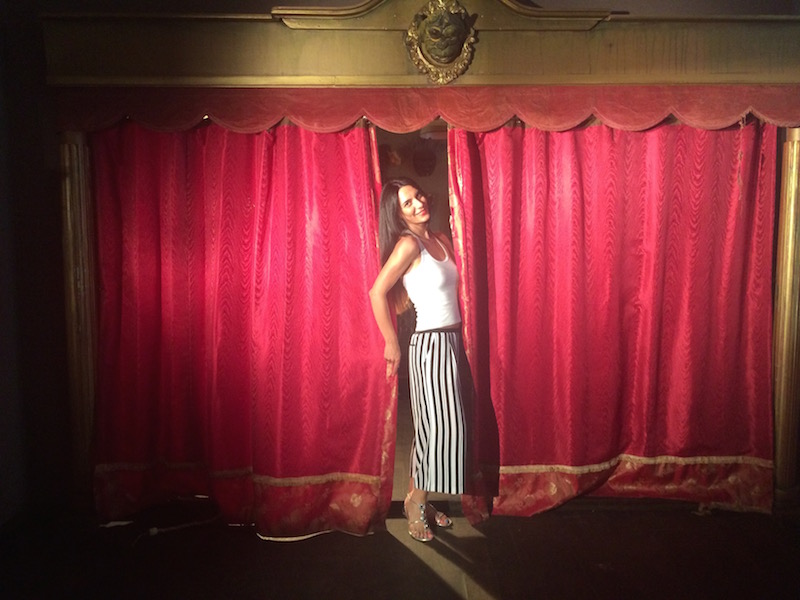 Hallo ihr Lieben , Hello my Friends , Γεια σας Αγαπημένοι μου …
As you already noticed i have a brand new website and i am already obsessed with that .
Huge thanks to Pascal Albandopulos  http://www.georgios-photography.de  & Guido Serino http://www.serino-photography.com for designing my website.
I will choose to write my texts in english as it is better for you all to understand me.
For those who doesn't know me , i am greek and i have been living in Germany (Munich) for the last six years. So, to write in german it would be an issue for one part of the globe or writing in greek it would be an issue for the other part. English is always a good choice my dears.
Having on my hands this tool and i mean my website , i give you the possibility and the ability to have a look  how a "photo-shooting, film, production works. What do i mean by saying that , i will give you the chance to look at the "keyhole". Backstage photos ,videos it will be the material that i am going to publish on my BLOG .
Furthermore as an Aesthetician (you can find my services in http://www.treatwell.de/ort/maria-tavridou-cosmetic-expert-by-smoothline/. ) i will give you advices about : your skin health, skin products, beauty tips & tricks and more.
Let's say i will be your best beauty consultant 😀
Isn't it COOOOLLLLLL?
So i wish you An incredible day with full of positivity , and remember " Beauty starts from inside " .